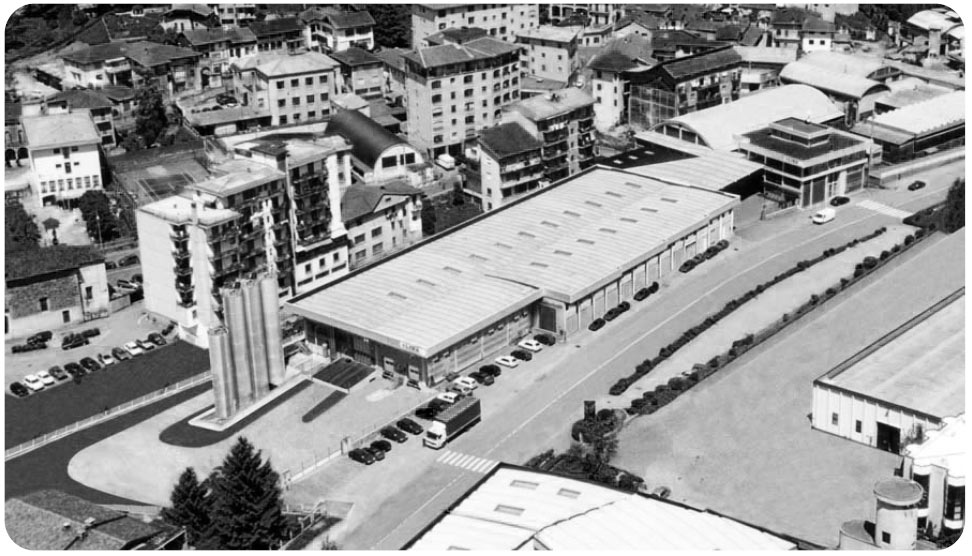 Our
heritage
Our journey began as early as 1925 with the manufacture of gaskets and fittings. At the same time, it was our wish to create something that could revolutionize the sanitary industry, and this desire for a glaring innovation soon turned into a proper company philosophy.
And so it was that in 1959 we decided to rethink an already existing and fully tested item, the trap, using a special new material: virgin polypropylene.
A first test batch was soon produced and met with a tepid reception by a traditionalist market. Still, no one at LIRA (Lavorazione Italiana Rubinetti Accessori) gave up the idea and it wasn't before long that even the most defiant plumber was eventually won over.
The R&D spirit of innovation and uncessant development that propelled the company from the very start has never waned. And the constant search for and use of cutting edge production techniques are just a proof of that.